Comfortable accommodation in the centre of Vsetín including breakfast
Private guarded parking
Organizing receptions, weddings, social events on indoor terrace or in wine cellar
Bicycle and ski depository
We provide laundry service for long-term hotel guests
Safekeeping of valuables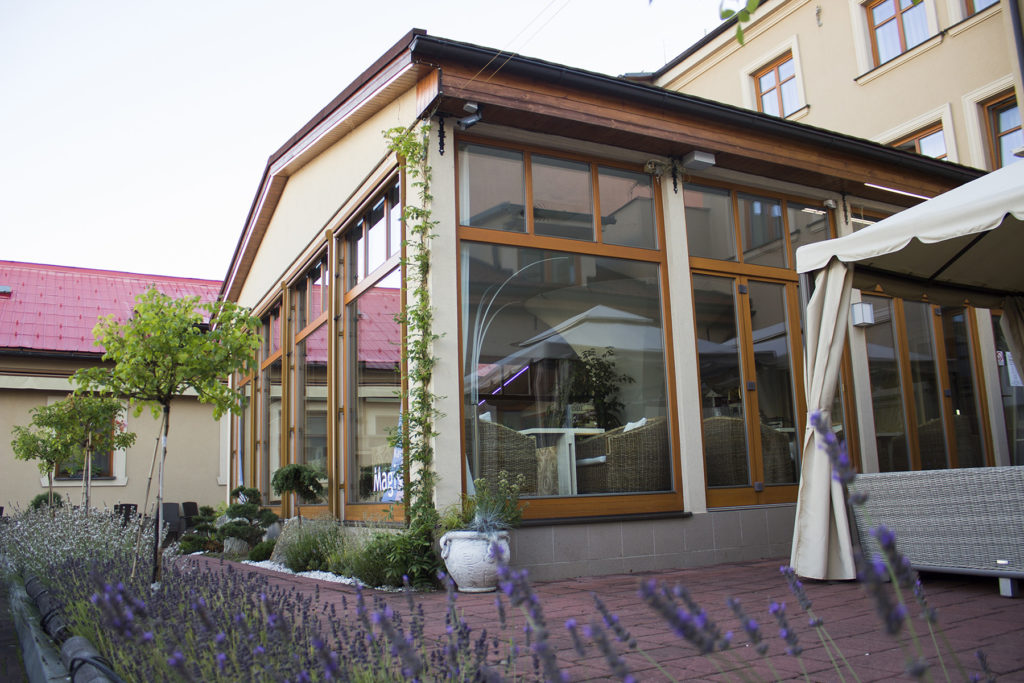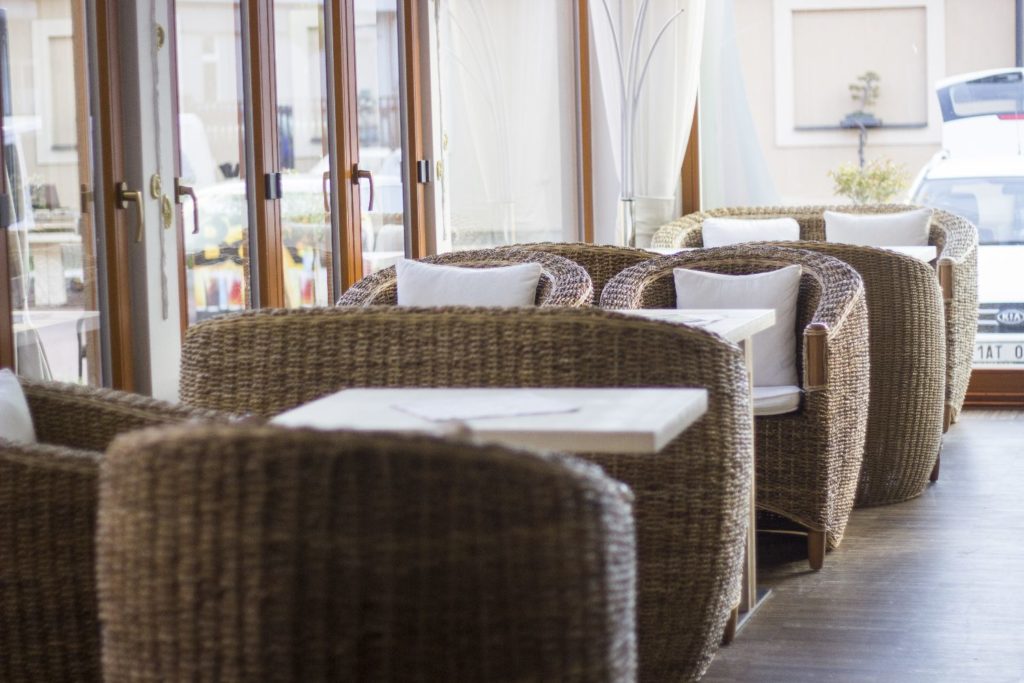 We offer rental of our wine cellar for social events, training activities, celebrations and parties, corporate events and similar arrangements. The wine cellar has been newly modified and renovated. The cellar offers one large room and one small one. The rental price is 300 CZK for each hour, inclusive. The cellar can hold up to 60 people.
Orders, reservations: +420 777 339 900
We accept payments by EUROCARD MasterCard, Maestro, MasterCard, Electronic VISA, VISA Electron
Services in the hotel complex
Services in the surroundings
Squash – 200 m
Solarium – 50 m
Tennis courts – 150 m
You can hardly find such a varied system of carefully marked routes which will guide you through magical valleys beneath the Beskydy mountain peaks. Sports-oriented tourists can visit near squash or tennis courts. Cross-country skiing lovers can use many trails from the less to the most demanding ones.
Vsetín surroundings offer a number of excursions. Very popular are:
Rožnov pod Radhoštěm with its Wallachian air museum (about 30 km)
The Lešná ZOO (about 30 km)
The hill of Svatý Hostýn with an important Marian place of pilgrimage – Basilica of Holy Mary Assumption (about 50 km)
The castle of Helfštýn – ruins of one of the biggest castles in Czech lands (about 50 km)
In the past PhMr. Karel PUSZKAILER (21.3. 1885 – 20.10. 1953) lived in the hotel building. Since 1925 he has been a president of the Czech tourist club in Vsetín for 25 years, he was organizing club events. He devoted his life to the promotion and economic development of the Wallachian region through tourism. Puszkailer was called "father of tourism in Wallachia". He was organizing lectures, publishing, taking photographs, marking hiking paths, he has issued many tourist maps and guides, postcards etc. In 1928 he supported the construction of the log house on Vsacký Cáb with the famous "Puszkailer path" leading to it.